About Us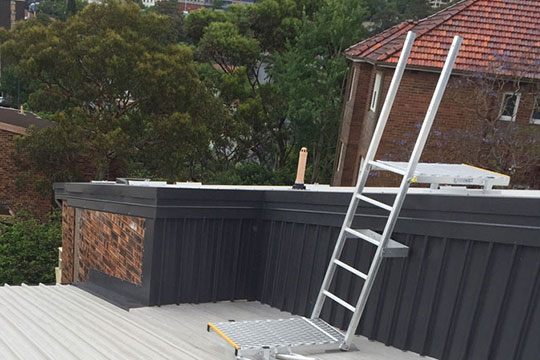 SmartRoof specialises in installing quality metal roofing, fascia, guttering, downpipes, roof ventilation and skylights, always sourcing products from leading metal roofing manufacturers. We also offer great maintenance, leak detection and gutterguard service if you need.
We can remove any old roofing material, strengthen the structure of the roof space or even completely change your roofs geometry. Our metal roofers are highly skilled and can work with any roof.
When you employ SmartRoof as your metal roofing contractor you get;
A Reliable Metal Roofing business based in Perth
Quality Metal Roofing Products
A Qualified Metal Roofing Contractor
A skilled metal roofer installing the Metal Roofing with in-depth industry knowledge
A fully insured contractor with a multitude of tickets
Satisfaction and Peace of mind as the work done complies with Australian standards
So if you are looking for a Reliable Metal Roofing Contractor for a residential metal roofing or commercial metal roofing project then SmartRoof is just a phone call/click away. Our trained and experienced roofers, along with our own customer support team, are always available to meet your needs. Our focus is on increasing your home's value and protection, making your home the worry free and comfortable investment it should be.
There are many roofing businesses in Perth to choose from and one should look around, not just to get the cheapest price but the best quality and service. When choosing the right metal roofing business for your project make sure that you get a free no obligation quote. One thing we can guarantee when it comes to our service is to deliver the best finishes and our commitment to high quality products.
When the Perth public have chosen us as their Metal Roofing Contractors, we make sure that we guide and help them through every step of the process. As a reliable and leading metal roofing business that has been in the roofing industry for over 15+ years it is our commitment and moral responsibility to provide quality and service to our clients and help them choose the right metal roofing solution. A SmartRoof installed Metal Roof can help save money, cost less than any other roofing solution over time and is durable enough to protect your home against the worst nature can throw at it.