Metal Roofing Case Studies from Smart Roof
A metal roof installed by Smart Roof uses only the best quality colorbond roof materials. Our roof system is made from metal pieces characterized by their high resistance, impermeability and longevity.
With 15 years experience and specialising in helping Perth home-owners to protect their biggest assets, Troy from Smart Roof has published a number of helpful case studies and examples of how Smart Roof can help you too.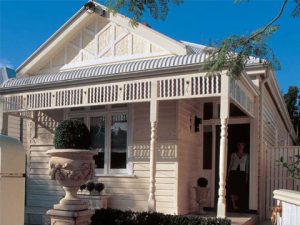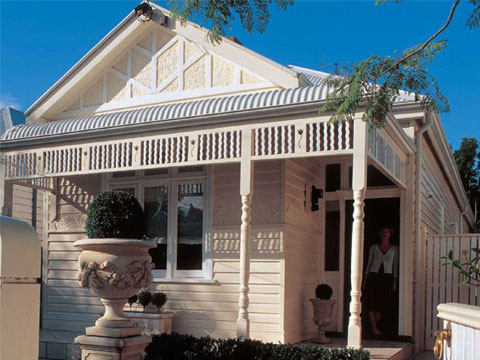 Common Roof Repairs For Perth Smart Roof is one of Perth's leading Metal Roofing Companies. We specialise in quality metal roof replacements and repair. Perth weather is quite unique, so it pays to...